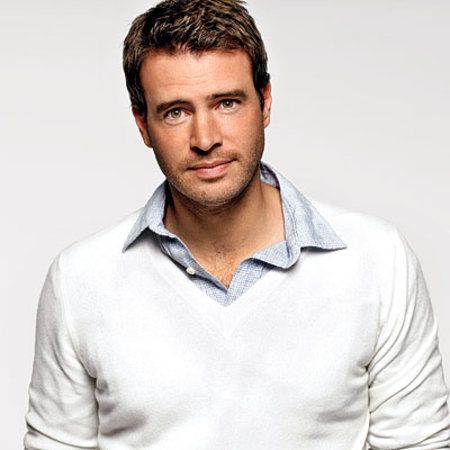 Scott Foley may play a B613 agent on the hit TV show 'Scandal' that kills for living, but it's his good looks is what land him on my 2013 eye candy list. HOT STUFF!
Tony Goldwyn plays the Republican President Fitzgerald "Fitz" Thomas Grant III on the hit show 'Scandal,' the 44th and current President of the United States of America that we all love to hate. One thing that I won't deny is his sex appeal and how sexy he is to be aging gracefully.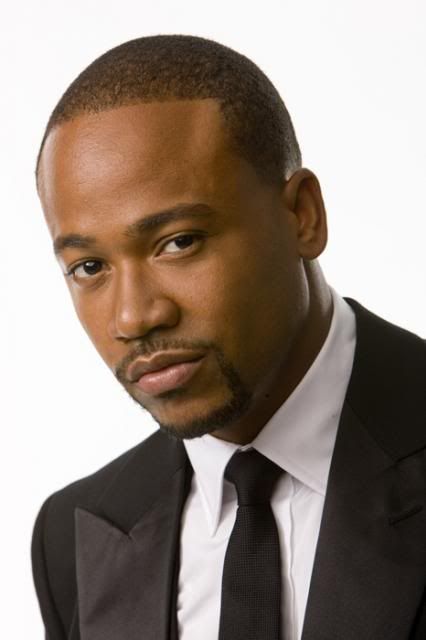 Columbus Short plays Harrison on 'Scandal' and plays the strong go getter gladiator at Kerry Washington's Character Olivia Pope's firm. I always loved Columbus Short from his dancing days with Britney Spears and in the movie 'Stomp The Yard.' There is that essence he has that comes across on screen as so sexy and appealing that you can't help but to look and say damn, he is fine. LOL!
The R&B HeartRob & Bad Boy
Miguel is not only talented, but he is sexy and who doesn't love a man that can sing. That voice is so sexy that I just couldn't help, but to take notice to his adorable looks and charm behind these sultry eyes. So let this moment adorn you.
So, Chris Brown made it on my list last year very easily and this year I was finding it hard to put him on my list this year because I think that some of his choices are making me fall back on some of the love I have for him and his music, not denying the fact that he has a tremendous amount of talent. However, he made it and I think that every girl can use a bad boy every now and then and Chris gives us all kinds of coo coo crazy.
Tyrese is turning up the heat in the 6th installment of the hit movie 'Fast & Furious'. Tyrese is all kinds of sexy and as he streams up the big screen, I am sure that we will all dream for a taste of that chocolate shake.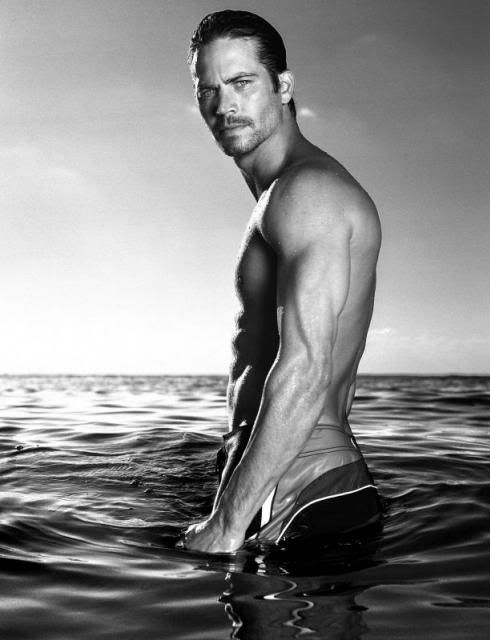 Paul Walker is another sexy star in the hot new summer block buster 'Fast & Furious 6' and he has eyes of an angel, a body of a god and a sweet a$s.
The Teenage Dream
Justin Bieber is definitely growing into his looks and as much as I didn't want to, I have to say he is cute and he is very successful, hopefully he can keep it youthful and keep it cute.
The Straight Suiters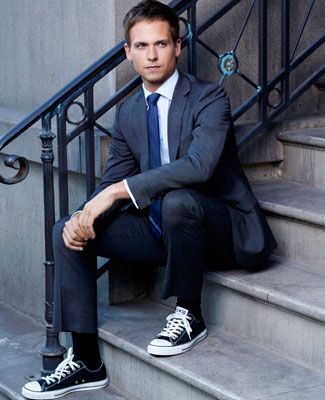 Patrick J. Adams plays rebel corporate Lawyer on the hit TV show 'Suits' and his sweet boyish look is just so hard to resist.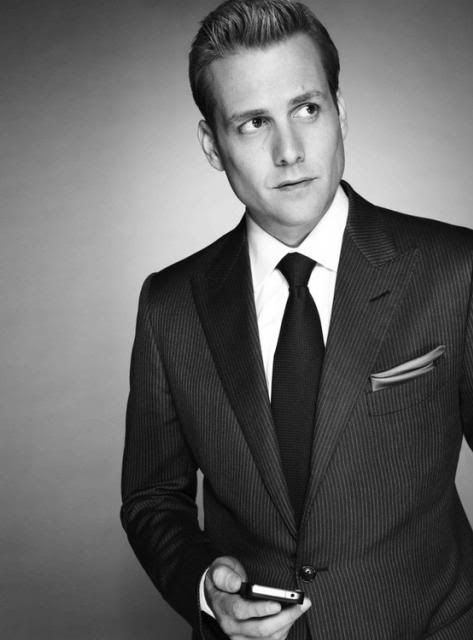 Gabriel Macht stars in the hit USA series 'Suits' and the TV Lawyer stuns in and out of the board room with his sex appeal.
The Pretty Little HeartRob
Ian Harding may play a teacher that fell in love with his underage student on 'Pretty Little Liars,' but wouldn't we all want him to be our teacher. Btw, PLL is back with a all new season on June 11TH on ABC family @ 8pm.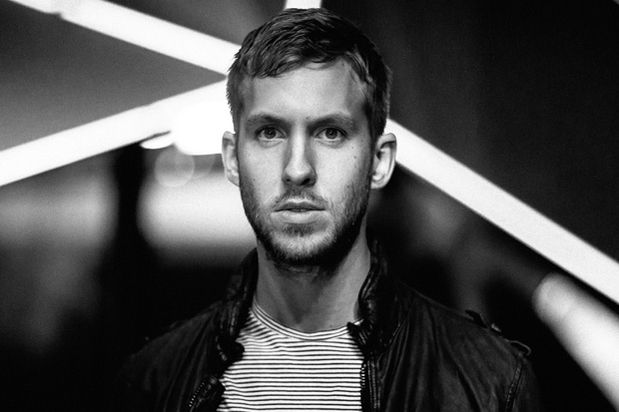 Calvin Harris is the hit maker behind Rihanna's hit "We Found Love" and many others. The Scottish DJ not only makes my eye candy list as the only DJ, but he is actually as hot as his music, now that's HAwt.
SEXY NEVER LOOKED SO DAMN GOOD!!!